Cyberpunk, Gamelit, Sci-Fi & Fantasy Books
JG Publishing LLC connects authors in the growing Gamelit, Cyberpunk, Wuxia / Xianxia, Science Fiction and Fantasy categories with readers who will enjoy their work.
Get the latest Gamelit from our blog: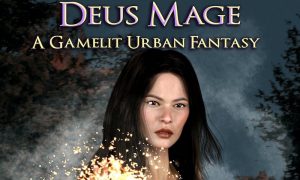 Yesterday we hit that publish button on our (counts fingers...) 5th book this year. Five? Yep. Read about Deus Mage on the product page here on our website. Or you…
Read more
New gamelit & more ebooks
Contact us
to add your book to our catalogue here, updates added regularly.